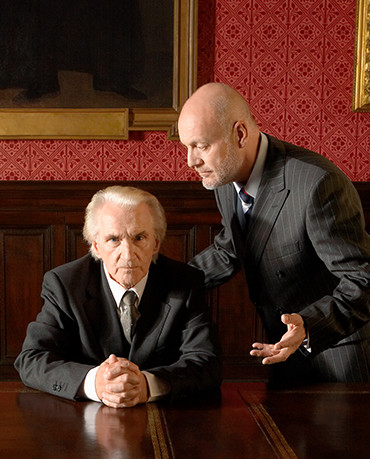 About the Australian
Cost Engineering Society
The Australian Cost engineering Society (ACES) was formed in 1996 to provide opportunities for the exchange of information on the development of total cost management technologies in Australia and to encourage increased training and recognition for practitioners. The ACES is a technical society of Engineers Australia. The ACES is also a member of the International Cost Engineering Council (ICEC) and collaborates with the Association for the Advancement of Cost Engineering International (AACEI). 
Mission Statement
Provide national leadership and facilitate professional activities to encourage member contribution to the practice of cost engineering in Australia.
Objectives
Provide forums and media information through which expertise and experience with
principles and techniques of total cost management may be promoted, discussed and
published.
Encourage research to increase cost engineering knowledge in Australia.
Promote standardisation of terminology in cost engineering.
Promote excellence in the practice of cost engineering in Australia.
Promote practitioner participation in and contribution to activities of the ACES from other
disciplines and professions.
Facilitate linkages at international level enabling members to benefit from exchanges in
About Engineers Australia
The Institution of Engineers Australia was first established in 1919 and was granted a Royal Charter in 1938. It now operates within the terms of the Supplemental Royal Charter granted in 1993. In March 2003 it adopted a new common name, ENGINEERS AUSTRALIA.
Engineers Australia is this country's largest and most diverse engineering association. As well as its more altruistic aims, it also helps its 70,000 members achieve their personal and professional goals. It does this by providing an enormous range of benefits, facilities and services designed to meet members' needs at every stage throughout their careers.
ACES matters.
About AACE International (AACEI)
AACE International is a non-profit professional association and since 1956, has provided its members with the resources they need to enhance their performance and ensure continued growth and success. With over 8,600 members world-wide, AACE International serves total cost management professionals in disciplines such as: cost engineering, cost estimating, planning and scheduling, decision and risk management, project management, project control, cost/schedule control, earned value management, claims, and more. AACE International has members in 87 countries organized into 9 Regions world wide and cover 80 local sections; Australia is grouped under Region 8.
About the International Cost Engineering Council (ICEC)
The International Cost Engineering Council (ICEC) is an nonpolitical and nonprofit organization which was founded in 1976 with the object of promoting cooperation between national and multinational cost engineering, quantity surveying and project management organizations worldwide for their mutual wellbeing and that of their individual members.
ICEC member societies are located in more than 40 countries, and have chapters or sections in many additional countries. Through these chapters and sections, ICEC has access to more than 100,000 cost engineers and project managers in over 120 different nations. Regular ICEC meetings are attended by delegates of the member societies where subjects of common interests are exchanged and discussed.