Queensland Chapter
ACES QLD is to support the professional development of Engineers who require skills to control time, money and change on major projects.
ACES QLD is actively engages with university students and professionals through technical and networking events.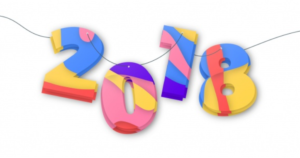 End of Year Function And You Are Invited!
As we are approaching the festive season, we would like to celebrate the end of the year with you. We will also be holding our annual elections, which gives you the opportunity to become involved and be part of next year's decision to appoint committee members. Join us and advance ACES in QLD through your ideas!
End of Year Function – 2018
Venue: Tattersall's Club – 215 Queen St, Brisbane
Time: 6 Dec 2018 – 5:30pm
"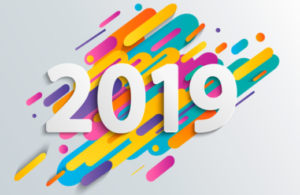 Technical Seminars / Events
Theme: Project Management
For 2019, our QLD Chapter theme for Technical Seminars / Events will be on "Project Management". In addition we are planning on arranging opportunities to discuss meetings in a more casual setting, where member of the society can bring forward topics and concerns they would like to discuss.
Below are topics that have been tables already. Dates have not been finalised but watch this space.
Casual Discussion Topics:
Topic: Change Management
Date: TBA
Topic: Lean Principles
Date: TBA
Topic: Critical Chain
Date: TBA
If you have a topic which you like to share or present, we love to hear from you. Please contact us at the following email: marcus.love@live.com
Pieter Rautenbach
QLD Vice Chair
Tom Mahon
Education Coordinator
Edmund Tan
Deputy Web Admin
Mridul Dutt
University & Professional Engagement Coordinator